International Poultry Welfare Alliance
Cheeps From the Flock
Welcome Our Newest Members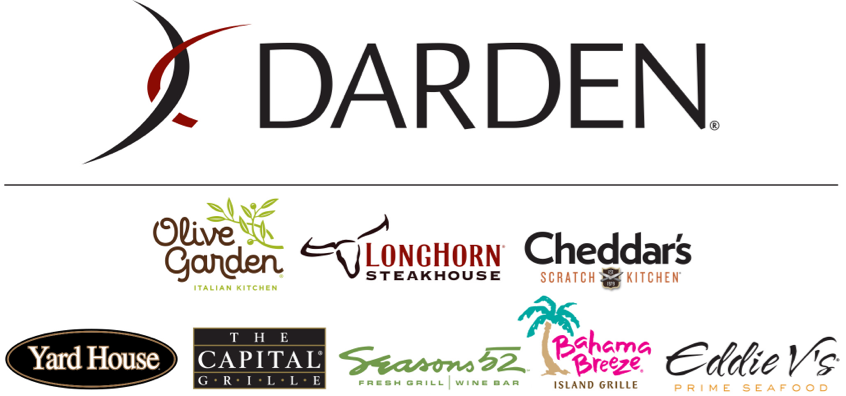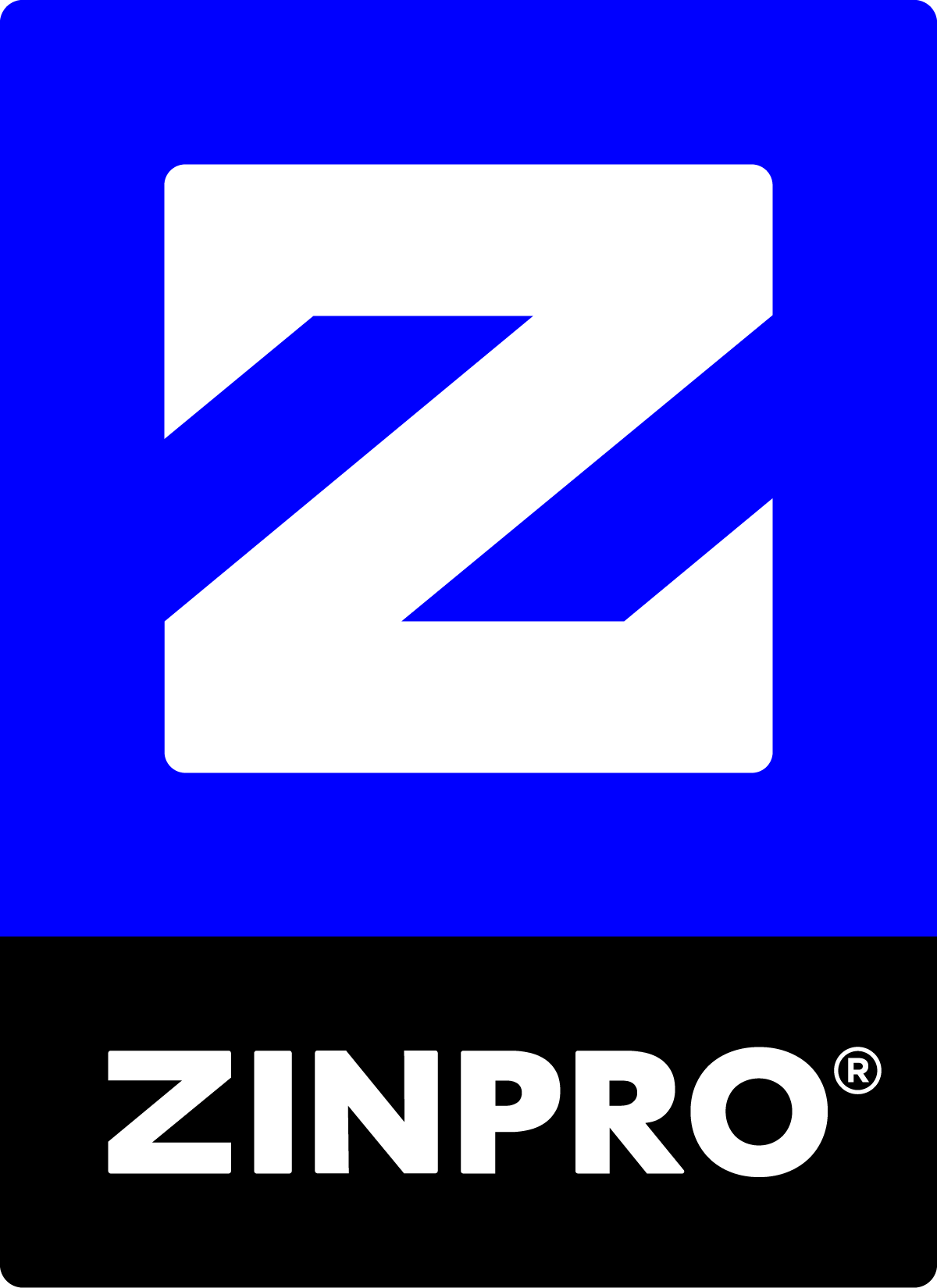 Welfare Insights
---
July 2021
Karen Christensen, Ph.D., senior director of animal well-being, Tyson Foods
Ken Martin, broiler production manager, Fieldale Farms
Mark Cooper, Ph.D., managing director, global genetics, Cobb-Vantress
Poultry welfare has come a long way. Innovations in management, research and genetics have all contributed to advancements, and they continue at a rapid pace. Three poultry experts recently discussed some of the leading challenges and solutions in development at the
Chicken Marketing Summit
, held in the United States in July 2021.
Read on to access these experts' insights.
Poultry Organizations Announce Candace Bergesch as Director of Communications
IPWA Announces New Leadership, Approval of Strategic Plan
Poultry, Egg Groups Collaborate on What's Best for Birds
US-RSPE and IPWA Joint Conference Covered Animal Welfare Innovation and Sustainability Trends
US-RSPE and IPWA Announce Founding Members and Joint Annual Conference
Ryan Bennett to Lead US-RSPE and IPWA
US-RSPE and IPWA Seek Executive Director
IPWA Five Pillars
IPWA's five pillars help define the scope of the organization, the strategic goals, and the efforts to continuously improve poultry welfare.
Poultry Health and Well-Being
Improving the humane handling, care and treatment of poultry throughout their life.
Food Safety and Security
Optimizing food safety and food security through changes and innovation without compromising poultry welfare.
Communication and Education
Providing a platform for open and transparent communication among all stakeholders.
Efficiency and Sustainability
Facilitating a collaborative, proactive atmosphere that provides a platform for innovation in animal welfare practices that improve poultry sector sustainability and production efficiency.
Research and Innovation
Supporting and promoting scientific research and innovation to advance the understanding and improvement of poultry welfare.